GIS Webmaps & Drone/UAV projects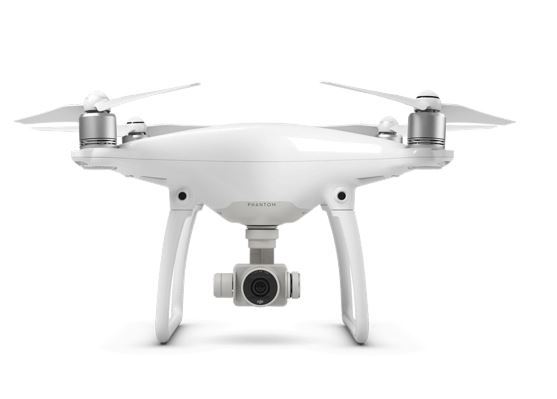 Real Estate is a popular demand for webmapping.  Below is an example of various agency listings within the Flathead Valley, MT.  Custom webmaps can be built through the country with any content and a link can be used on your website for the public to view your webmap.  The toolbar offers many functions including printing, saving bookmarks, sharing, measurements, multiple basemaps and the ability to turn on and off multiple layers.  Visit https://www.arcgis.com to see a gallery of interactive webmaps.

Glacier National Park - Hiking Trails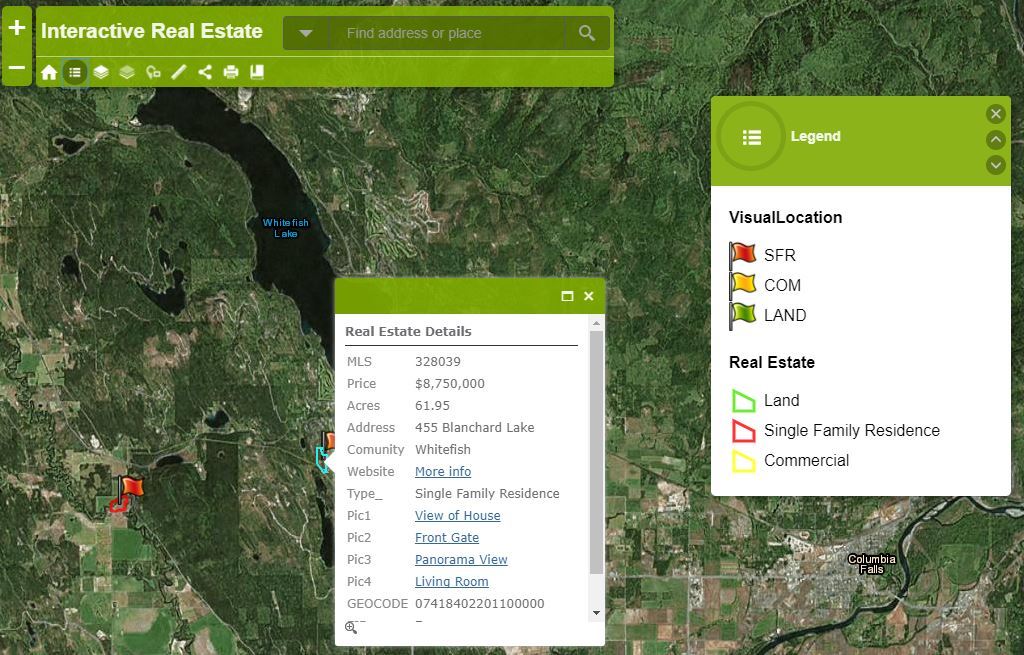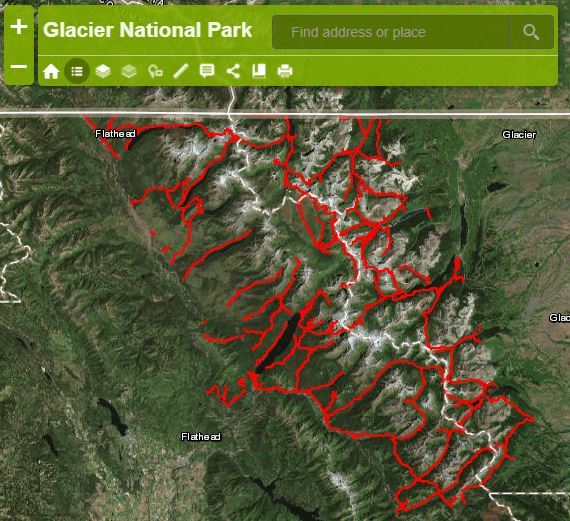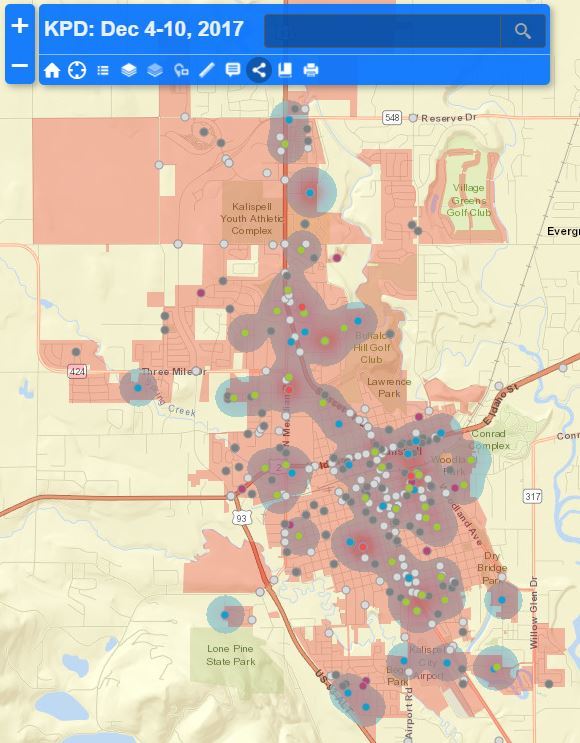 Drone-UAV solutions      ***GeoControl LLC is FAA Certified & Insured***

We are reaching out to a variety of applications including 4K Photography and Video's, 3D Modeling, Aerial Webmapping, Volume Calculation for digital elevation models, Inspections, Agricultural Analysis and Stakeholder Communication for Project Management are progressive techniques being used by many businesses.

3D Modeling, Agriculture Analysis & Volume Calculations -
CLICK HERE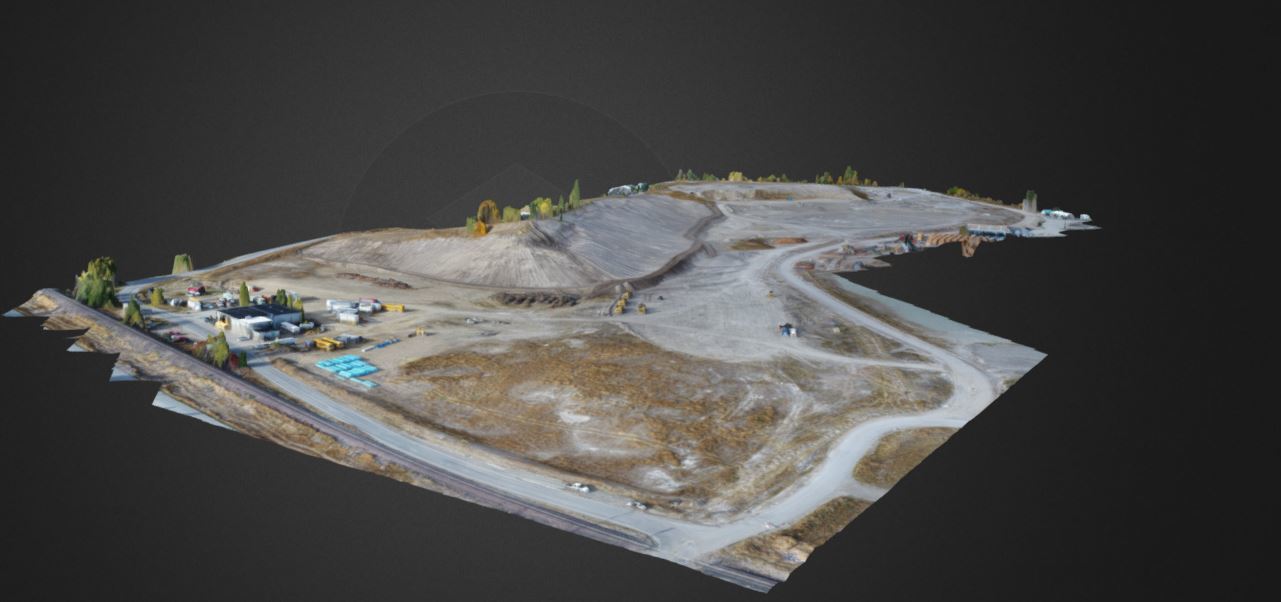 3D Model - Point Cloud Data

Commercial Loop Video
Aerial Photography
Orthomosaic - Imagery